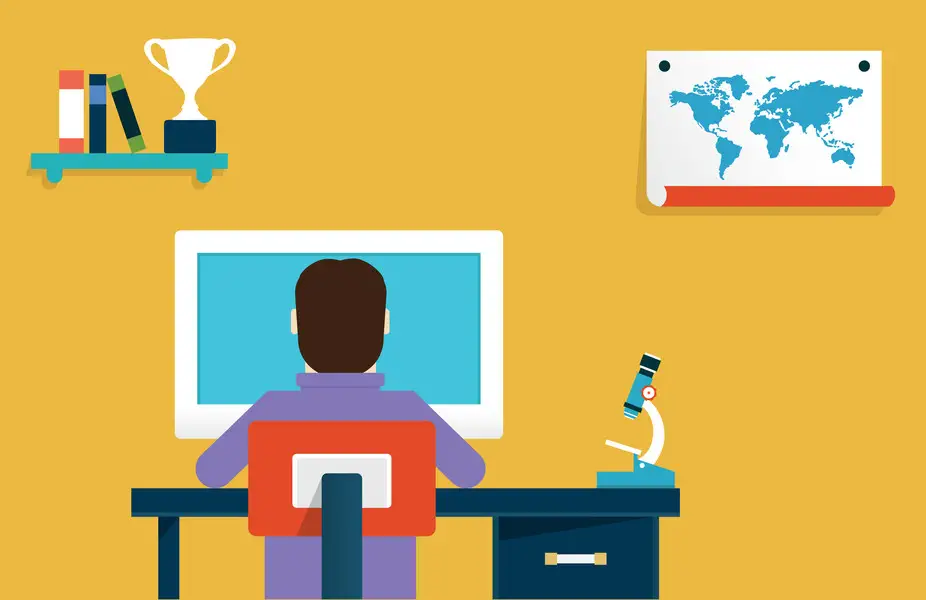 A company specializing in live training and online courses wanted to increase sales of a specific online course they had been selling for awhile. They felt they had already exhausted their existing marketing channels and wanted to explore other digital channels. After a discovery meeting, I suggested that a Google Adwords campaign could help boost sales.
Aside from the usual bidding tactics, the success of the campaign focused on two other tactics:
There are many live versions of this course topic. We targeted keywords that were related to the live courses and presented an online alternative
Go after branded keywords of the competition by positioning my client's course offerings as an alternative to the competition
We saw immediate results within the first month. Over the midterm, sales of the course increased 59% versus same period last year resulting in more than $18,000 in new sales during this period.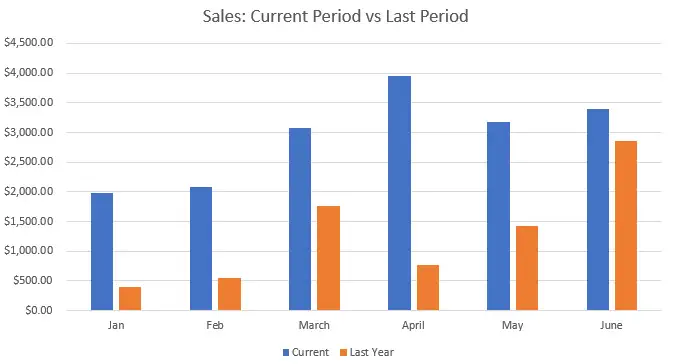 36% of sales came from our PPC campaign and organic optimizations. Their landing page for the product was poorly optimized for organic search. This was a low hanging fruit that if it taken care of, could help generate additional sales. PPC and organic search was second, only behind referrals, as a source of new sales of the course.
By the numbers:
For every dollar spent on Adwords, the client made $4.48 in sales. That is a massive 448% ROI!
Average Cost per click was $1.07
Maintained an average position of 2.6
CTR was 3.29%